LATEST PUBLICATIONS
---
---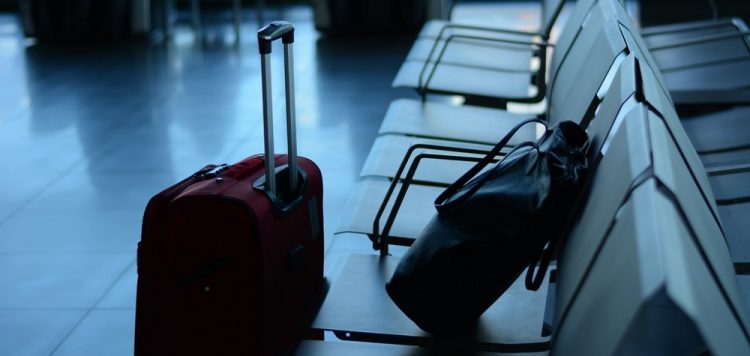 Keep The Change: Will Business Travel Evolve For The Better?
September 25, 2020
The question facing many global businesses now is how travel will change. 9/11 changed the airline industry, the 2008 recession changed spending mindsets. Change is inevitable, of course. Pre COVID-19, CWT was looking after enough travelers every day to fill […]
---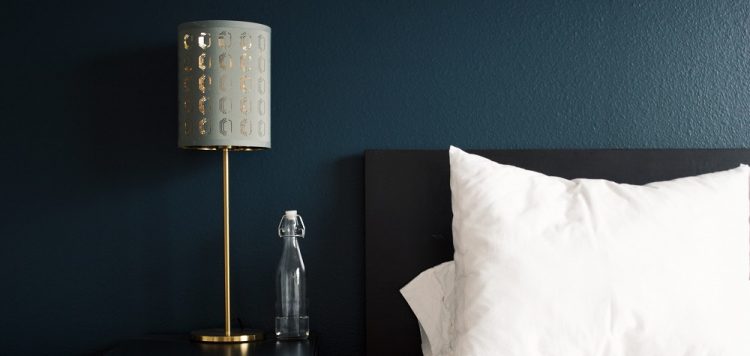 Does loyalty matter in a disrupted hotel market?
September 16, 2020
Jurgen Ortelee, principal director of sales at Asia Pacific in IDeaS talks about the importance of loyalty in the hotel sector in the changing times and how it can act as a key differentiator in a fiercely competitive, digitally focused […]
---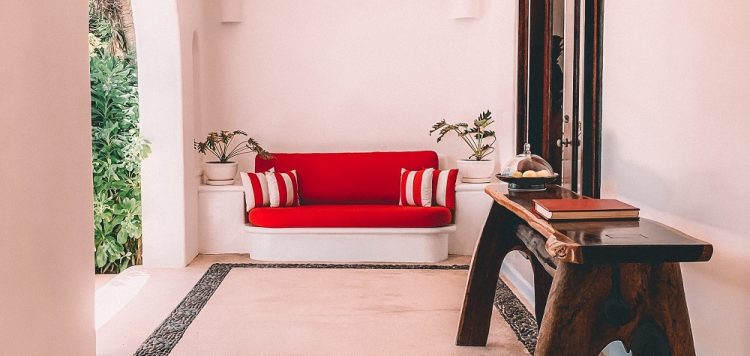 Small the new big for hotels post-pandemic, says Oyo CEO
September 3, 2020
LONDON/NEW YORK (Reuters) – The COVID-19 pandemic will mean holiday-goers will shy away from larger hotels for the foreseeable future in favor of boutiques and home rentals, the CEO of India-based hospitality startup Oyo Hotels and Homes told Reuters. The […]
---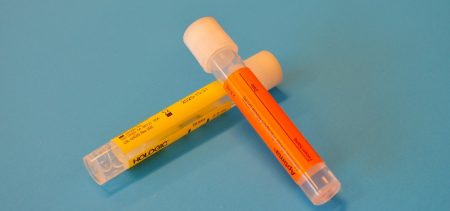 ---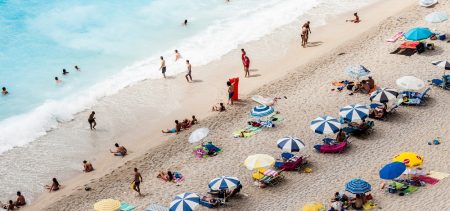 UNWTO Launches Comprehensive Tourism Recovery Tracker
September 24, 2020
Hospitality Net
As growing numbers of countries around the world ease restrictions on travel, the World Tourism Organization (UNWTO) has launched a new Tourism Recovery Tracker to support global tourism. This represents the latest concrete action undertaken by the United Nations specialized […]
---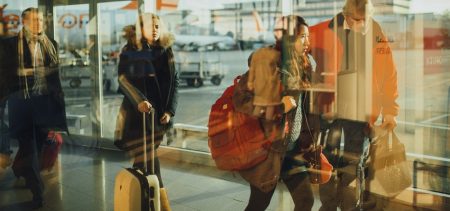 Traveler Experience & Customer Leadership Team Appointments
September 23, 2020
Hospitality Net
Minneapolis – CWT, the Business-to-Business-for-Employees (B2B4E) travel management platform, today announces the strategic aims and leadership team for its newly created Traveler Experience & Customer business unit. Headed by President, Traveler Experience & Customer, Niklas Andréen, the newly formed unit […]